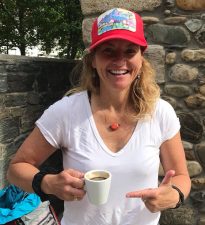 (To read the pre-Camino de Santiago blog post, which explains in detail why we're on this pilgrimage, please click here.)
Read about Day 1 on the Camino de Santiago.
Hello! We survived Day 2 of our Camino de Santiago pilgrimage! Today's route took us through backroads, small villages and rolling hills of lush green vineyards. While the scenery was beautiful, much of today's 16.5 miles was on cement sidewalks or paved roads, which are not too kind on one's joints and feet… We all have pretty sore feet as a result, and some sore knees. Rain was in the forecast, but we lucked out and were only sprinkled on during the last two miles, which was excellent and provided relief from the heat. The boys were champs, especially considering some of the ailments they are dealing with (sore Achilles' tendons and knees).
Tomorrow will not be our longest day but it will be our toughest. It will include 19 miles and a lot of elevation gain, especially in the last four miles. Add to that we will likely have rain all day. So we are trying to mentally prepare for tomorrow by laying around a lot this afternoon. We are feeding the boys whatever foods they want, and in great quantities! Lol. But seriously. 🙂
Today we met many wonderful pilgrims, including Max, who is from Philadelphia and is a finance student at Wharton. He starts an internship in a month, and explained, "I figured for a month I could do nothing or I could do something. So here I am." We also met Julia, a 21-year-old from Germany. She explained she is normally not active at all. She decided to do the Camino after a friend did it and raved about it. She told me she wants to be more active and more self confident. "Already, I can tell you, I've gone from 0-100 as a person." We also met a woman named Anastasia, who is from the Czech Republic, who said she just wanted to do something that is interesting and "not normal."
Those of you who know me or have camped with me in the wilderness know how much I love coffee. I always crave a great cup of coffee when I am trekking. Today, along our walk, we stopped for a good break in Cacobelos, where I bought a cappuccino for just 1 euro. Pure bliss!!! (I also bought a pound of fresh-picked cherries for just 1 euro!) The boys have enjoyed sampling donuts and various local candies and chocolate.
Tonight we are staying in Villafranca del Bierzo, a charming village/town.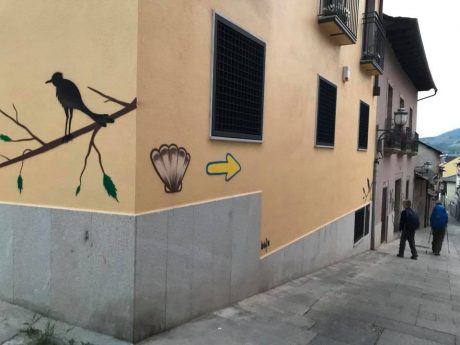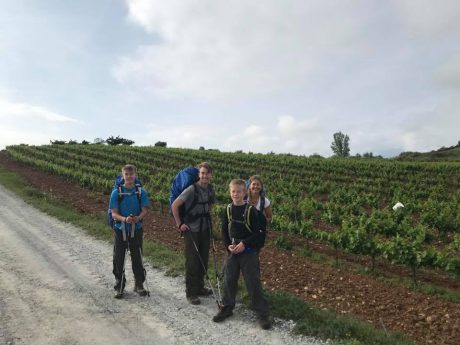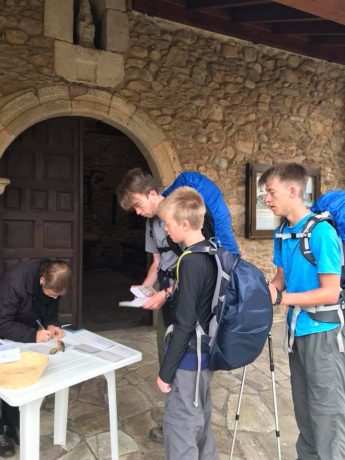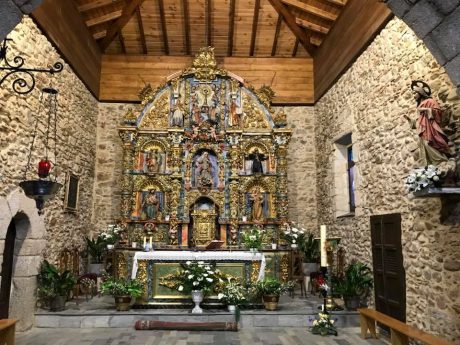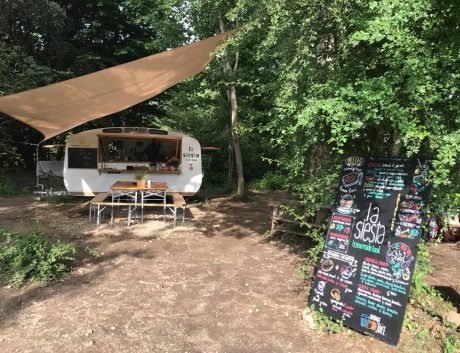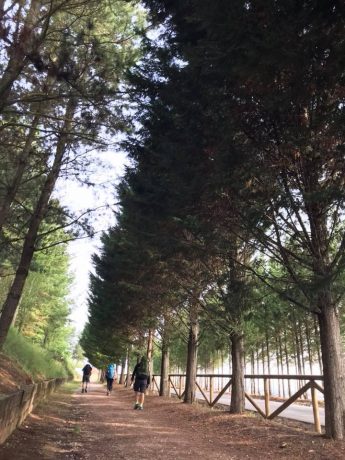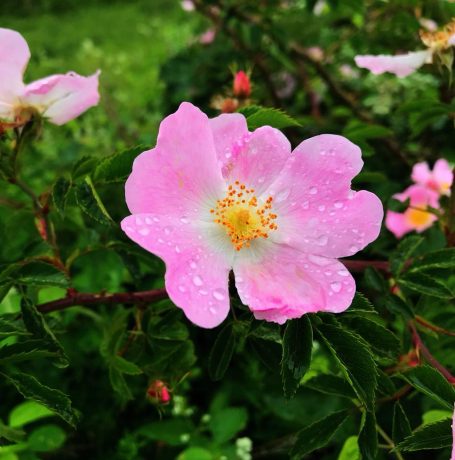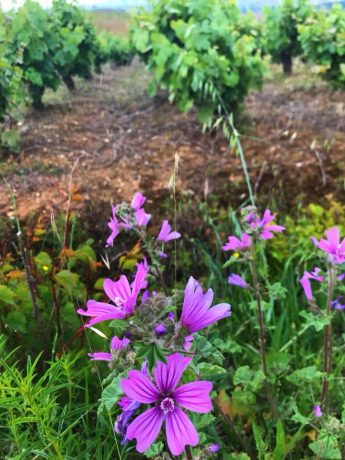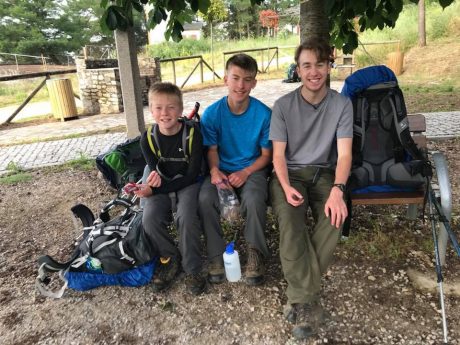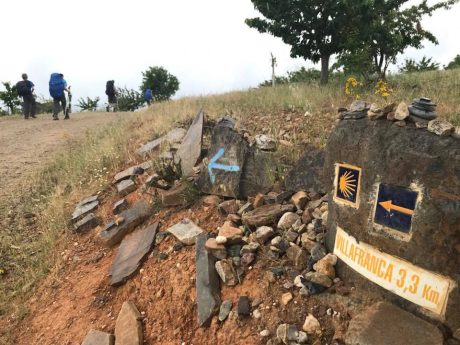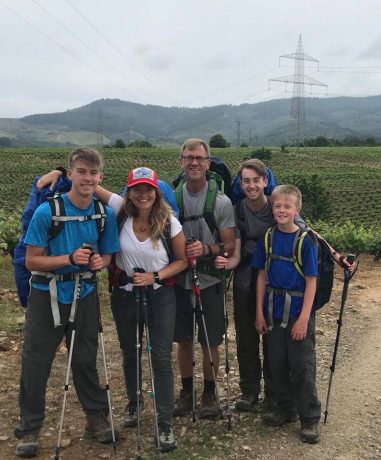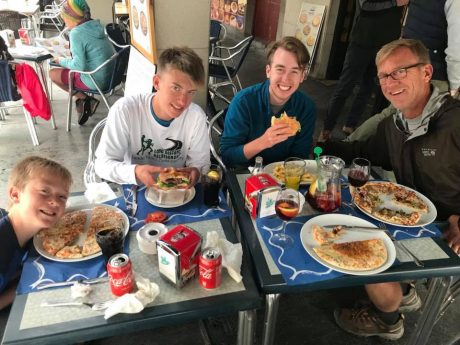 VIDEOS FROM DAY 2: