"The art of life is to stay wide open and be vulnerable, yet at the same time to sit with the mystery and the awe and with the unbearable pain—to just be with it all." -Ram Dass
Today was Day 6 of our pilgrimage on the Camino de Santiago. (I've walked 98 miles so far, and Jerry and the boys have walked 76; We have about 60 miles to go!)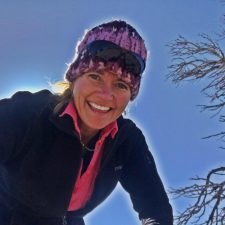 As a long-time hiker, backpacker and adventurer, I know that sometimes, for no particular reason, it can just not be your day. Unfortunately, for most of today, that is how it was for me. I just felt off. Fortunately, by the time we reached our destination I had bounced back, but it was a bit of a rough day for me, physically and emotionally. But enough about me and enough about that. What else can I report?
Until today, we've shared the trail with many pilgrims, but nothing like today. As we took our first steps out of Sarria this morning, a huge youth group was on our heels, and singing. And once outside of Sarria and on the path, there were hundreds more. Add to that it was raining, hot and muggy, and we walked through cow manure for a good stretch, which came with a thick odor that was not wonderful. LOL.
We knew it would be more crowded for this final 5 days – from Sarria to Santiago – because today we'd pass through a village that marks the 100-kilometer mark from Santiago. In order for pilgrims to get a Certificate of completion for the Camino, one must walk 100 kilometers. So today, we passed the village that marks the starting point for those masses of people who are doing the minimum to get the certificate. Still, any day walking with my family is a good day!!! So enough whining. Please forgive me!
We enjoyed an epically delicious (and TOO BIG) lunch about 12.5 miles into today's hike, and then "waddled" the last 2 miles into Portomarín, a beautiful little town on the bank of the Miño River and Belesar reservoir. Jerry and the boys are champs! They walk without complaint, even though there are some sore achilles tendons and feet.
Last night, at dinner, Jerry and I challenged everyone to come up with a quality we'd each like to improve in ourselves. At our first break today we discussed those. These are the qualities each of us shared we'd like to work on: Kindness, Understanding, Flexibility, Presence and Patience. (Mine is patience, which is always something I'm working on. I have been walking in the back of the pack these last few days. I don't usually hike in the far back, and this has been a great exercise for me. I dawdle, and see more, and I love watching Jerry and the boys up ahead. I don't know if it's helping me be more patient or not, but it feels like a good start for me, and it provides me with a different perspective.)
We met some more pilgrims with interesting stories today! Harry is from Madagascar. I would have guessed he was 60, but he told me he's 74! He's walking the Camino for the fifth year in a row. Each time he walks it with a different family member. So far, he's walked it with his wife, his daughter, his brother, his nephew, and I can't recall who the fifth one was. He says he does it to share a meaningful experience, and to get closer to his family members while doing something that is good for his health and his spirituality.
I also met Martina, from the Czech Republic. She is on Day 16. She started her pilgrimage in Léon, France, and will finish in Santiago about when we do, in 4-5 days. She said when she was 8 years old, her mother told her of her experience on the Camino de Santiago, and she never forgot the stories her mother shared with her. Three years ago, her mother passed away, and she decided she wanted to make the pilgrimage in her mom's honor. Like so many pilgrims I've met, Martina is out here alone, and says it has been a wonderful experience. She predicts she'll be a little sad when it comes to an end. Thanks for following along on our pilgrimage.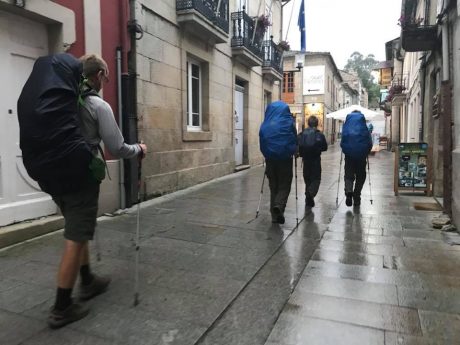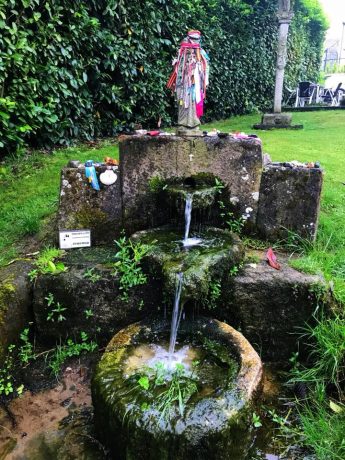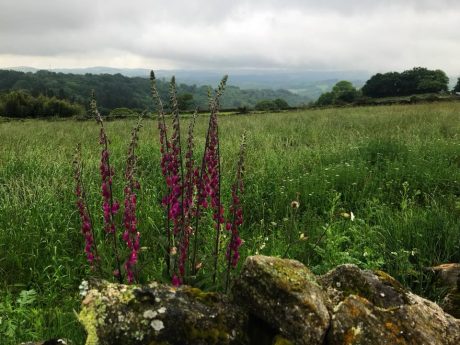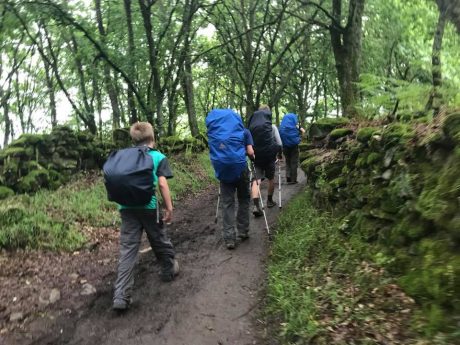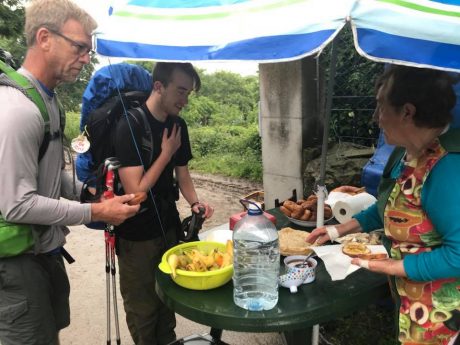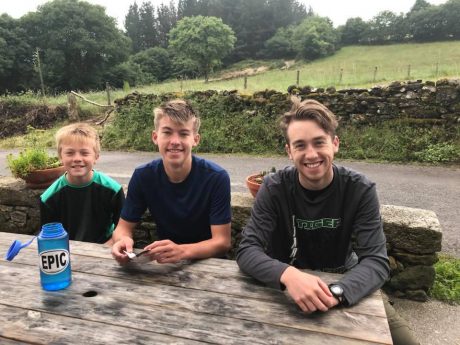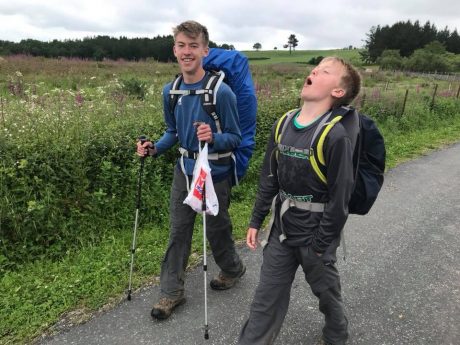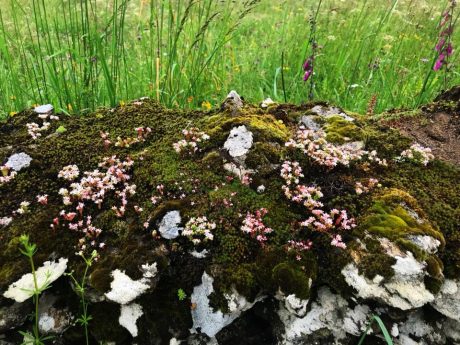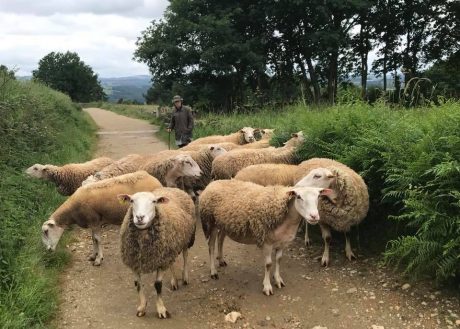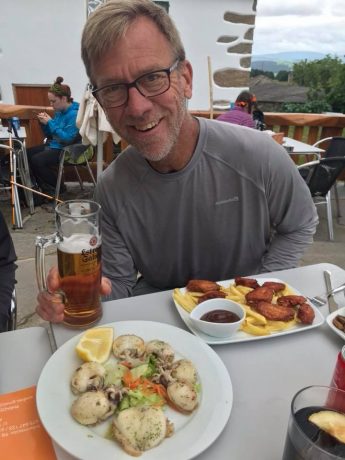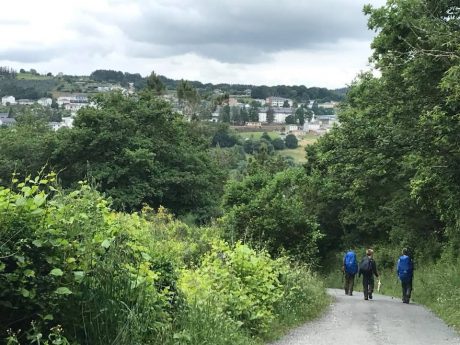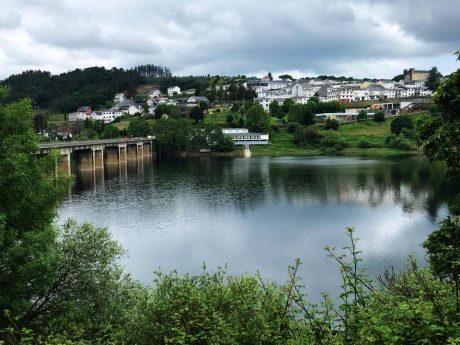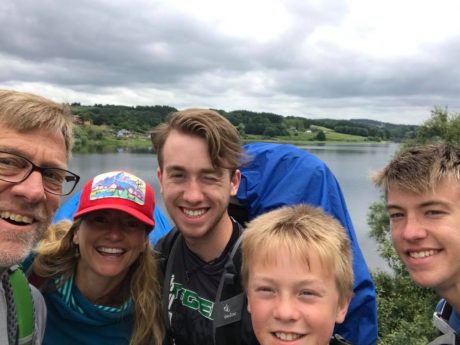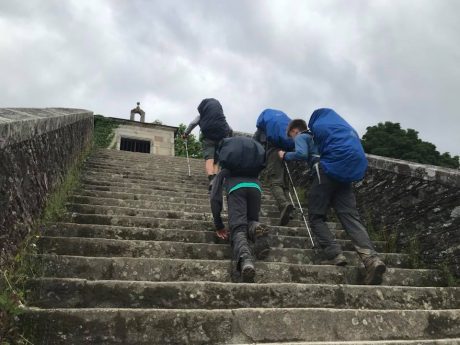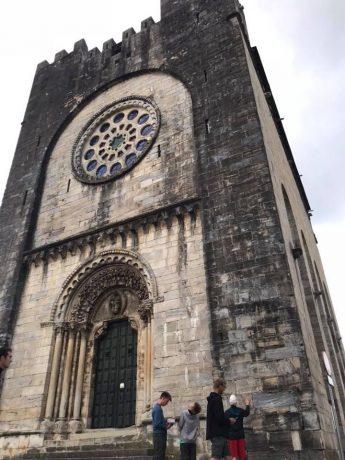 Related blog posts:
Spain or Bust: Camino de Santiago Here We Come 
Day 1 on the Camino de Santiago.
Day 2 on the Camino de Santiago.
Day 3 on the Camino de Santiago.
Day 4 of the Camino de Santiago.
Day 5 on the Camino de Santiago.
VIDEOS FROM DAY 6: